Student Success
Our students are central to everything we do at the University of Kansas. They come to learn, to develop and to participate in the classroom, on campus and across research projects.
Increase Enrollment
We aim to expand our diverse community of ambitious and talented students, increasing access to a world class education for more first time freshman, new transfers, returning and graduate students. We will expand the reach of KU programming to connect to Jayhawks near and far, through on campus courses, around the nation in virtual formats, and across the globe.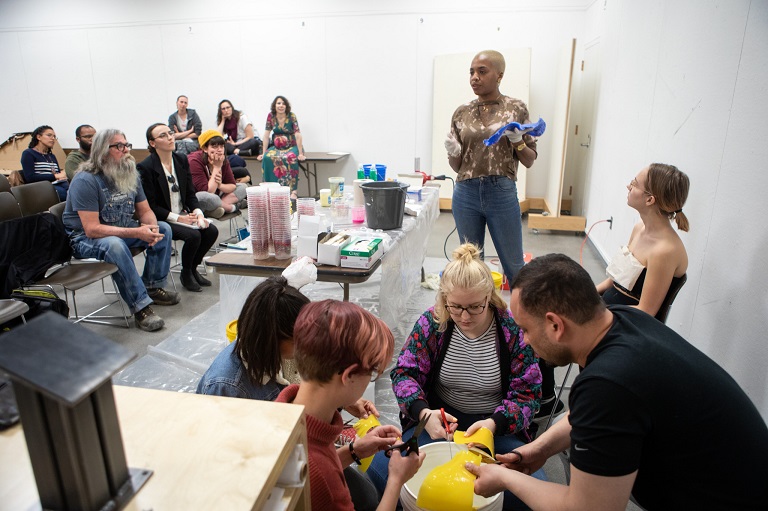 Assure Retention and Completion Through Student Engagement and Satisfaction
While student presence, persistence, and performance are indicators of a satisfied student population, it is also meaningful to assess and monitor student engagement and satisfaction directly. Engaged and satisfied students are more likely to retain, ultimately complete, and pass on the message that KU is a fantastic choice for higher education.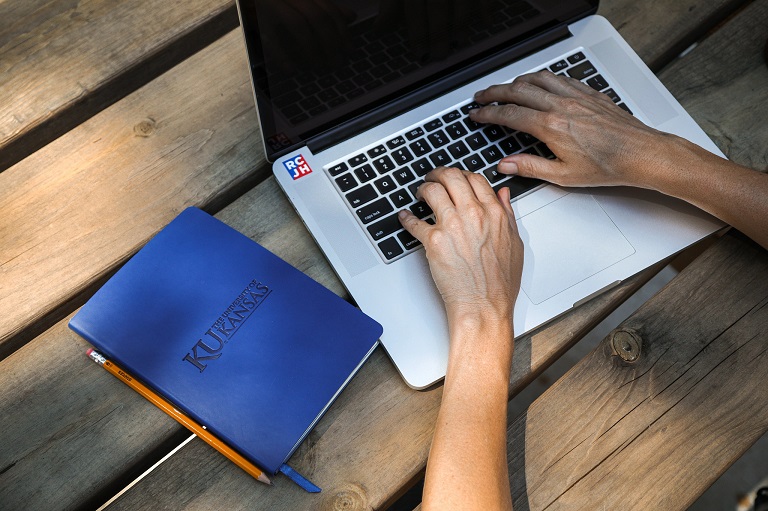 Support Student Long-Term Success by Improving Placement & Reducing Debt
While earning a degree from KU is part of why students attend KU, what they do with that degree is also of great importance. Additionally, the cost of higher education remains prominent in students' minds when selecting a higher education institution.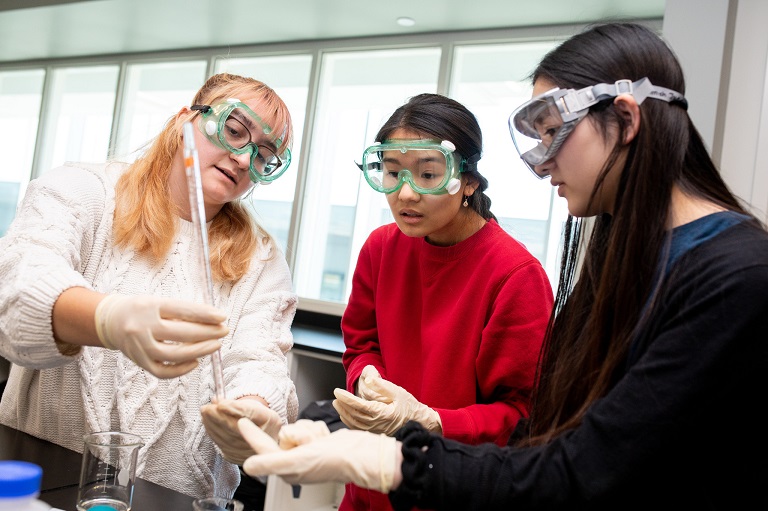 Assure Quality of Academic Programs
No matter the domain, Jayhawks aspire for quality. When a student comes to KU, we must provide them with an excellent academic experience. By constantly raising the bar and meeting new challenges, we will ensure that our students receive an education that goes beyond the standard.